Introducing Our Off-Page SEO Packages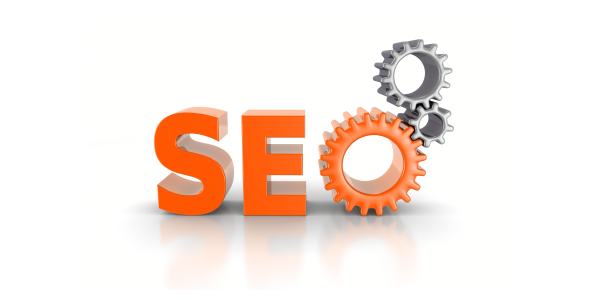 Advanced SEO on your website (On-Page) is automatically handled by our software platform. But your Off-Page SEO (i.e. the number of external sites linking to you using pre-determined keywords) is actually more important when it comes to your search engine ranking. Most people are put off by Off-Page optimization because of the great deal of time, effort and expertise it takes to implement. External blog posts, press releases, articles, directory listings, social networking etc., are all needed to generate links that point back to your site. These increase the authority of your domain name in search engine's eyes, and the more authority your site acquires - the higher up the rankings you will go. Our Off-Page SEO Packages are 6-months in duration and focus on getting you listed in the top spots on all major search engines for a number of main, pre-selected keywords.
We handle it all for you, from blog posts and commenting, writing articles and press releases, link-building, directory submissions, social networking and much more. We use legitimate SEO practices only, focussed purely around your content and products to increase traffic, drive up sales and improve your ranking.
We have put together three Off-Page SEO Packages that are guaranteed to fit any budget and need. Whether you are a new business just starting out or a large corportion, our SEO Packages will get you the results you are after. We also guarantee top 30 positioning for all your keywords, something that most SEO companies refuse to do.
If you are interested in our Off-Page SEO Packages, then contact us today at info@mycommerce.tv or call 1-800-606-4506.
tags: