Get your products out there
From search engine optimization to product promotion, newsletters and analytics,
all of your marketing needs are taken care of.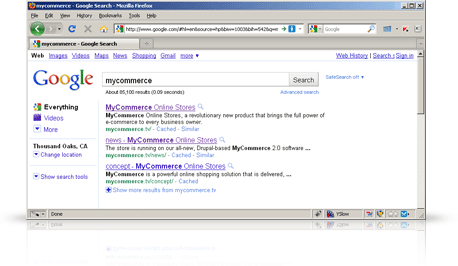 Search Engine Optimization
Our platform has advanced SEO built-in as standard to ensure maximum exposure to search engines. Features include:
- Fully editable SEO-friendly URLs
- Dynamic XML search engine sitemaps
- Dynamically generated, editable page titles
- Granular control over meta-keywords and meta-descriptions
- Lean, standards-compliant code and fast page download times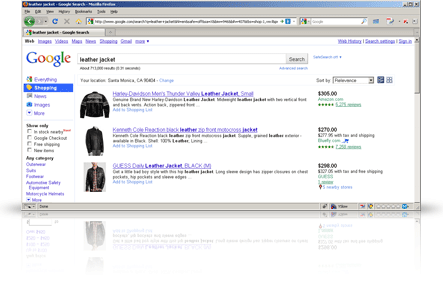 Google Product Search
Take the hassle out of posting your products to Google Product Search (Google Base). We'll automatically generate a feed for you every day or on demand. Share your products with hundreds of thousands of new customers each month with this Google's fantastic free Shopping service!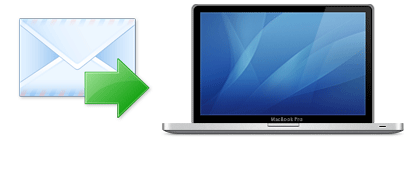 Manage newsletters & mailing lists
Update your customers on upcoming events, sales, promotions and new products. Collect and manage email sign-ups, publish and send newsletters, track performance and analytics, even schedule newsletters in the future. Our Newsletter Manager does it all.