Take your store to the next level
Select from our suite of optional packages, or pick-and-choose individual features
to enhance your online presence.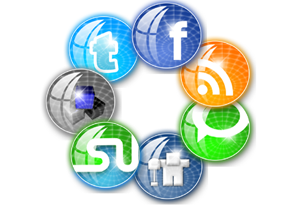 Social Networking Package
This package adds a range of features that tightly integrate your site - and products - with the world's most popular social networks and online communities. For example, see "Like" buttons added to all your products; get your Facebook and Twitter feeds added directly onto your site in real-time; add a "share this" feature so shoppers can post their favorites to their network of choice; add a tab to your Facebook page so shoppers can browse your products directly on Facebook itself!

Go on - socialize! It's fun, builds loyalty and drives sales.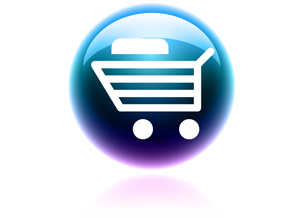 Enhanced Store Package
Choose our Enhanced Store Package to add a Wish List and Gift Registry to your store. Sell and accept virtual Gift Certificates, use unlimited Discount Codes and offer pricing, shipping and payment options to your Wholesalers - the possibilities are endless!

Give your customers even more reasons to send their friends to your store and come back for more.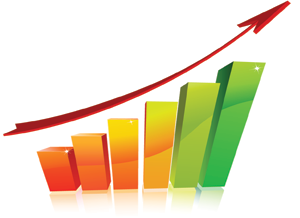 Advanced Sales Package
Align your in-store promotions and time-sensitive offers with your online store! Add limited-time offers; timers that countdown to the end of special promotions, and cool slideshows of your products. You can even bundle products up together and sell as one discounted unit

The Advanced Sales Package engages and interacts with your customers to increase sales and keep customers wanting more!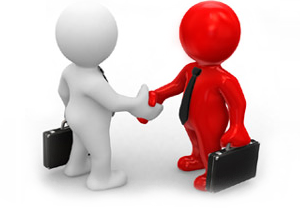 Customer Engagement Package
When customers are shopping online, they look to their peers for recommendations and feedback. If their friends and other customers like it, chances are they will too!

The Customer Engagement Package provides product ratings and reviews, five-star voting, a powerful comments system, customer referral tools and interactive customer polls. Let your customers interact with your site - it'll keep them on the site for longer and frequently bring them back.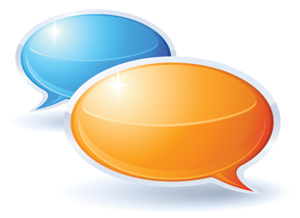 Enhanced Website Package
Add albums and photos to unlimited image galleries, enjoy complete blogging capabilities and an easy-to-update Press section with our Enhanced Website Package.

Customers care who they purchase from so tell them about your store, your latest products, upcoming events and recent press mentions about hot items. Our Enhanced Website Package enables you to keep your site content fresh and invites customers to come back frequently.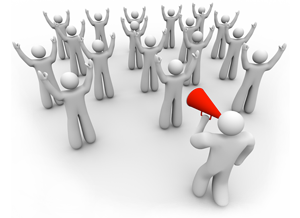 Advanced Marketing Package
Add your entire product catalog to Google Shopping at the click of a button to instantly place your products in front of thousands of new customers each month. Add a Newsletter Manager to handle subscribers and send out company newsletters and emails. Improve your search engine ranking - and your customer's browsing experience even further with our Dynamic Sitemap and Advertising modules. Don't be shy, get noticed!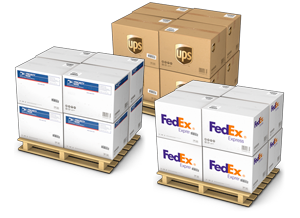 High Volume Package
For those of you with high volume sales, ordering and shipping needs, the High Volume Package provides bulk export tools to UPS Worldship and USPS Endicia, as well as Bulk Order Printing and Order Update features.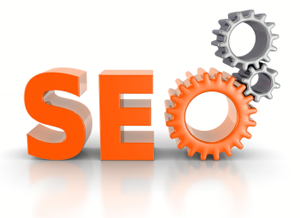 Off-Page SEO Package
Advanced SEO on your website is automatically handled by our software platform. But your off-site SEO (i.e. how your site and content displays on other websites) is equally important when it comes to your site ranking, and requires far more time and effort to implement and execute. External blogs, press releases, articles, directory listings, social networking etc., are all needed to generate traffic, and links that point back to your site. Our Off-Page SEO Package is a 6-month contract which focuses on getting you listed in the top spots on all major search engines for a number of main, pre-selected keywords. We already know your business well from having built your site - let us take it one step further and get your new site listed in the top search engine spots!