Everything you need to run a successful store online.
Our solution comes with lots of features and tools, more than
you'll find in any other solution out there.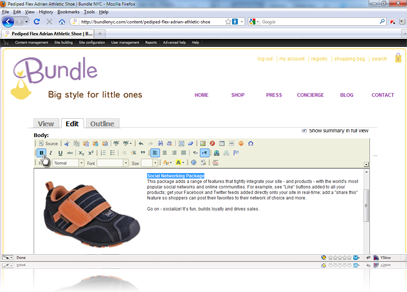 Super easy to manage and update.
Managing your website and online store has never been easier - and for the first time you can do it all in one place. Manage all your website content such as your blog entries, press mentions, image galleries, videos etc. Add, edit or remove categories and products with ease, view real-time inventory, create invoices, manage billing, view, create and process orders, and much more.

The best way to experience how all this works is to see it for yourself so sign up for our short, one-on-one demo, or check out our videos.
The best online shopping experience
Online shoppers have come to expect a lot from the online sites and stores they visit. They like to know who they are buying from, what's new in the store, the latest promotions, they like to read reviews, they appreciate a quick and simple checkout process, and they love to share their recent purchases with friends on a variety of social networks.

Our standard solution comes with all of this and more!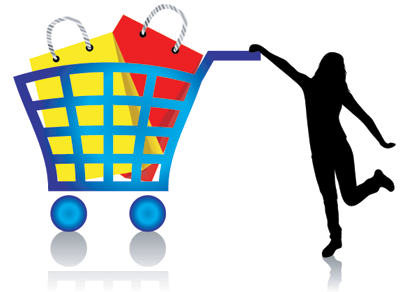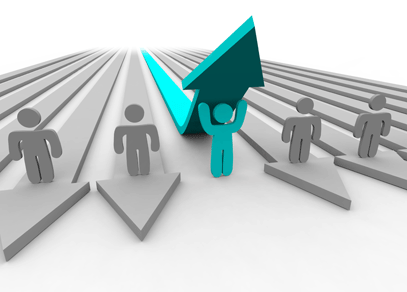 Drive sales and bring people back
With advanced search engine optimization (SEO) built into the platform, shoppers will find you easily via search engines.

Online sales tools such as Featured Products, Best Sellers Slideshows and intelligent Upsell Engines do a great job of pushing fresh merchandise in front of customers.

Our social networking tools, Blogging features and unlimited RSS feeds make it easier than ever before for your customers to stay connected with you.



Your design, your choice




Either choose from a selection of ready-to-go designs, use your existing site design, or create an entirely new one.




No transaction fees




Unlike all of our competitors, we do not charge any transaction fees or take a percentage of your takings.




Unlimited inventory




You can upload unlimited inventory and add as much content as you wish - there are no limits or caps.




No HTML, no CSS




No coding required - ever. Update and maintain your entire website and online store - in real-time - without writing a single line of code.




Real-time payments




Offer quick and convenient checkout with all major credit cards - or connect to a 3rd-party payment solutions like Paypal or Google Checkout.




Hosting & security




We offer bullet-proof, blazing-fast hosting, on fully PCI-compliant web servers.




Flexible & scalable




Our platform is completely flexible - making it easy to change or add features, and can easily cope with huge amounts of traffic and content.




24/7 Service & Support




We provide 24/7 service and technical support, plus install upgrades and enhancements to your site as and when they are available.