GIVEAWAY - AdWords $100 Vouchers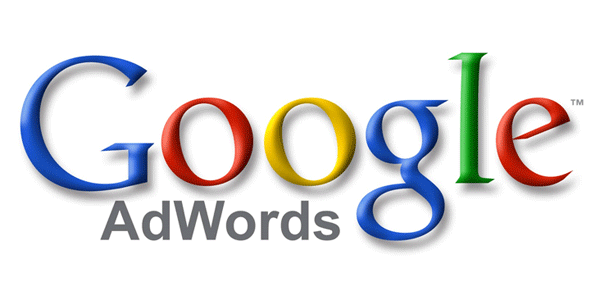 We are heavily involved with Google here at MyCommerce. We use most (if not all) of Google's products - Gmail, Analytics, Webmaster Tools, Merchant Center, Places, Search, AdWords, Google Checkout - the list goes on and on! The most heavily used of Google's products is almost certainly Google Analytics. All our sites are fully integrated with this enterprise-level, FREE, web analytics and statistics service. Not only does it provide tons of useful data on traffic and user behaviour, but also has an e-commerce component to track goals, conversion and sales. So we were delighted to receive a recent "thank-you" e-mail from the Google Analytics Team which gave us not one, but THREE $100 Google AdWords vouchers to give away to anyone that signs up for a new Google AdWords account.
These vouchers are only valid until April 15th, 2012 and are given out on a first come, first served basis. E-mail info@mycommerce.tv to get your voucher today!
tags: