Invitation Preview Tool Goes Live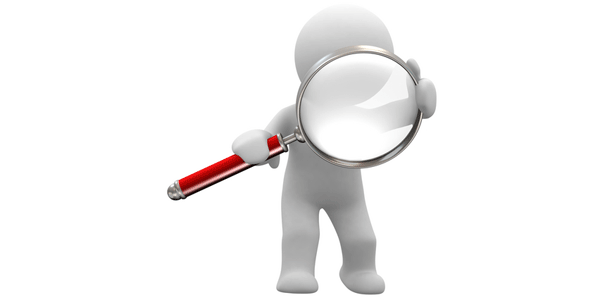 Stationery is a multi-billion dollar industry in the US. As more stationery and invitation companies flock online to sell their products and increase their customer base, we started to receive a lot of inquiries all concerning the same thing. An online tool, where customers can type in their own wording, colors and fonts and get an instant online preview of any invitation.
There's no shortage of these tools out there, but they belong to the industry major players who have the budget, resources and time to develop custom, technically complex tools such as this. For most normal stationers however, the five-figures they would have to spend on design and development put such a tool far out of their reach. Until now.
At MyCommerce, we have always strived to make high-end, custom technology and applications available to people on smaller budgets. We did this first with our first e-commerce platform back in 2005. We did it again with a next-generation content management and e-commerce solution 4 years later which brought the worlds of content management and online shopping under the same roof for the very first time. And now, in 2011, following the launch of our latest project for online stationer Sweet Paper Lane, we are delighted to announce the launch launch of our exclusive Online Invitation Preview Tool. The tool allows customers to type in their own wording and see an instant, real-time proof of any invitation you carry in your inventory. They are also able to select fonts, colors and sizes, as well as adjust the alignment, line height and position of all text. Return and Front addressing is also included, with customers able to type out the return address onto the back flap of an envelope image!
The tool is built using the very latest open source technologies (no Flash) so will also be available on iPhone, iPad and all major smartphones. To see it in action - click on the link below, select "Custom Printed" and then click "Personalize Now" to be taken into the tool:
http://www.sweetpaperlane.com/baby-belly-shower-green-african-american-invitation
If you would like to learn more, please e-mail us at previewtool@mycommerce.tv.
We look forward to hearing from you!
~ The MyCommerce Team
tags: