Serious business requires serious analysis
From inventory and sales, to forecasts and customers, our selection of statistical
data will keep you fully informed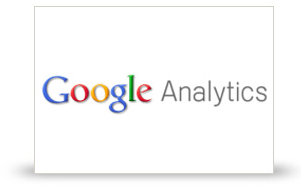 Google Analytics
Our software integrates fully with Google Analytics – the leading web analytics solution that gives you rich insights into your website traffic and marketing effectiveness.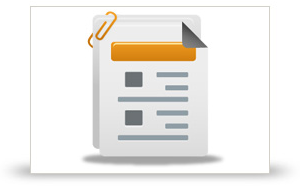 Product & Sales Statistics
Product sales, inventory levels, detailed sales and tax data is right at your fingertips with our built-in Store Reports.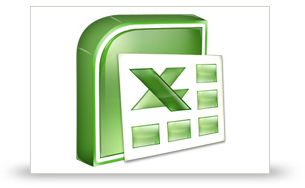 Export To Excel
All reports can be exported to Microsoft Excel for additional data processing.
And that's not all:
Monthly Sales & Tax
See detailed financial data of your store's orders and sales, broken down by month and by day. Full export to Excel included.
Coupon Usage Report
Gives detailed data on discount codes and coupons, including date used, amount redeemed and order number.
Customer Reports
Displays total orders, product sales, and average order totals for each store customer.
Product Reports
Generate custom product reports between two dates and see each product, its amount sold, how many times it has been viewed, revenue it has produced, and gross profit it has generated.
Sales Reports
Shows sales for the last two days, average sales for the month, and the projected sales of the rest of the month. Also includes gross sales-to-date and sales by month and year.
Stock & Inventory Report
This is the list of product SKUs that are currently active. Shows a clickable list of SKUs, titles, threshold levels and current quantities.